Our central team
Every school child should have an excellent education and great prospects - regardless of their background. Excellence is best achieved by putting teachers and parents in charge of schools and ensuring that teaching and testing in our state schools stretch children as much as the country's very best schools. Children have just one chance for a great education - it is the responsibility of adults to deliver it.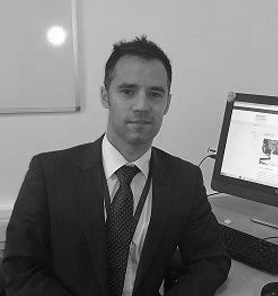 Mark Lehain
Director
Mark joined us in September 2017 as our first ever Director, having previously been the founder and head teacher at Bedford Free School, and also a member of our Advisory Council. He is passionate about providing a great education for all children across the country, and wants to get as many schools to join him as possible. He himself underwent a journey towards 'enlightenment', having not particularly believed in the benefits of a knowledge-rich curriculum when Bedford Free School first opened in 2012, and will happily tell the story of his path towards knowledge to anyone who will listen.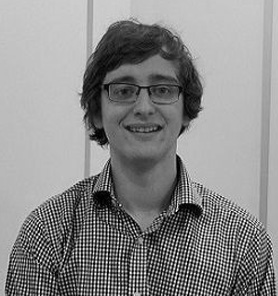 Mike Burke
Campaign Manager
Mike has been with PTE since its inception, working behind the scenes with our advisory council and founders in order to publish our content and interact with our supporters. He studied at the University of East Anglia, graduating with a first class degree in history and politics. He will usually be found annoying Mark by talking incessantly about football and video games.